Melbourne Fl Truck Accident Attorneys
---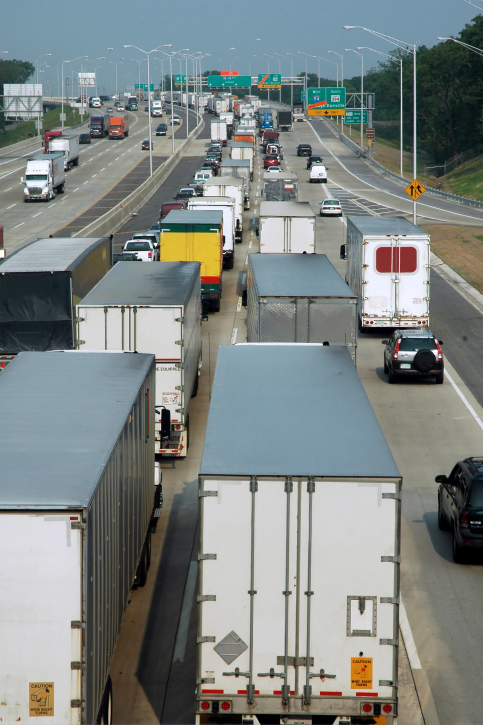 At Nance Cacciatore, we have the resources needed to investigate a serious truck accident. Our staff includes two in-house investigators, former police officers trained in accident reconstruction and evidence preservation. Our location close to Interstate 95 means that our attorneys have handled many truck accident cases. Our investigators have excellent relationships with local Florida Highway Patrol officers.
As a result, they are able to get to the scene quickly and learn the details of the accident. We use the information they provide, as well as the results of consultations with medical specialists and other experts, to build strong cases for compensation for clients injured in truck accidents.
If you have been injured in an accident with a semi truck, contact our Brevard County law firm. We immediately begin investigating the accident by:
Undertaking a criminal background check of the truck driver
Analyzing the relationship between the driver, the operating company, the trailer, and the load to try to determine liability and responsibility
Reviewing the hiring and training procedures of the trucking company
Researching the maintenance history of the truck and the equipment
Determining whether the driver followed regulations regarding rest periods and miles covered
In addition to our in-house investigators, we use well-known trucking experts. Trucking accidents are complicated by problems identifying the truck or the owner when the driver leaves the scene. Our investigators and experts make every effort to find the truck and the driver, interviewing nearby witnesses and researching possible truck routes whenever possible. We use all the evidence to build a strong case, always preparing as if it will proceed to trial.
We have a record of achievement in trucking accident cases, despite difficulties such as these. We have handled claims arising from loads dumped on the highway, jackknifed trucks, gravel truck accidents, trucks traveling too fast for conditions, and multiple vehicle crashes. In all instances, the injuries sustained by our clients have been severe, including head and brain injury, spinal cord injury, and multiple fractures. In a number of cases, we have successfully obtained damages for a family grieving over the wrongful death of a loved one in a trucking accident.
If you have been injured or a family member killed in a tractor trailer accident, contact a trucking accident lawyer at Nance Cacciatore. We have the resources, the experience, and the commitment to helping clients recover compensation after serious injury or death.
We represent injured people throughout Brevard County, Indian River County and Volusia County including those injured along I-95 in communities such as Melbourne, Cape Canaveral, Rockledge, Palm Bay, Cocoa, Titusville, Daytona Beach, Vero Beach and Fort Pierce.